---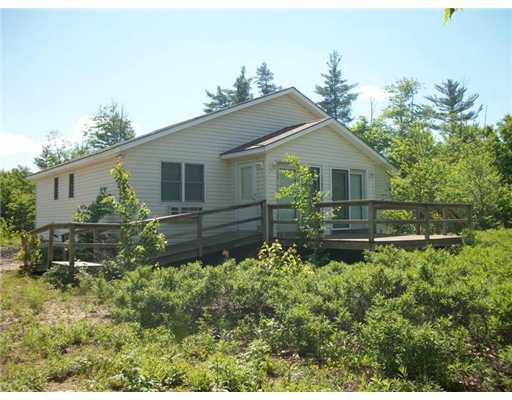 " I sincerely thank you for all your help in selling the house in Dixfield, Maine. Your cheery manner, professionalism and expertise made this experience so much easier to deal with. It was a joy to have you in my corner." Fr. Visbisky

Charlotte ~ "Thank you so much for knowing that this home in Mexico would be a perfect fit for me. I will not hesitate to recommend you to anyone looking for an experienced and wonderful Realtor! Lisa ~

Lynda~ "I was looking for a home for my family back in my childhood hometown. I contacted Lynda at Hebert Realty Group and we began the search. As most home buyers, I had some basic idea of where and what I wanted. Nothing was hitting home for me until Lynda told me she had the perfect place. It was exactly what I wanted and needed. She knew what I wanted before I even did! She matched me to my safe place, my comfort zone, my refuge. She listened to all I said and all I didn't......Thank you Lynda!! You are phenomenal! Tracie Newton, Customer Service Rep. Auburn, ME~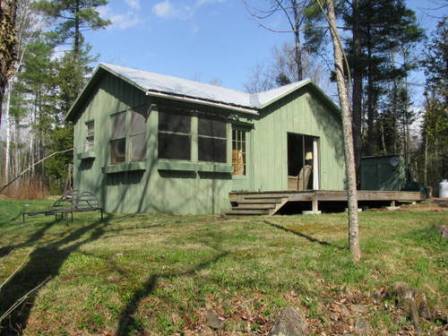 "Jack and Charlotte Davis of Hebert Realty Group were the best you could ask for from the first contact we had with them to the final days before our closing and beyond.
Being from out of state, they had set up many viewings for us over the two plus years until they located our dream spot.
During the inspection phase, they were our "eyes" and took special care to look out for our best interests. They worked with our bank and town officials to work out the final steps to the closing.
Last but not least, they did the final walk through and secured the property for us (i.e. changed locks, made temporary repairs to the front door landing and secured windows).
Jack & Charlotte Davis went above and beyond our expectations....not only are they hard working, loyal and honest Realtors, we're also happy to call them new friends! We would highly recommend them and Hebert Realty Group to anyone looking for their dream home."
Sincerely,
Lenny and Terez Gagne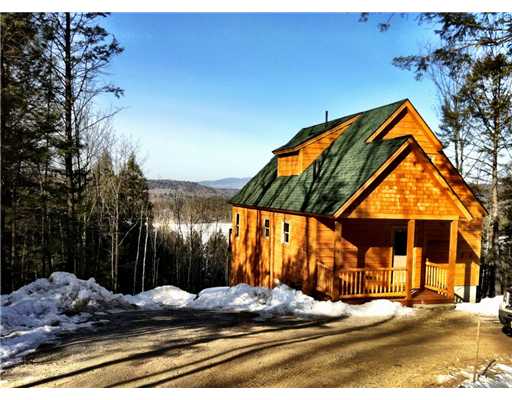 "My fiance and I are first time home buyers and we had a wonderful experience with Lynda. We were intimidated by the house buying process initially, but Lynda was able to walk us through step by step, house by house, until we found the perfect match. She was always available, day or night for whatever questions or concerns we had. We couldn't have asked for a better Realtor." Justin
"The home buying process can be very overwhelming and time consuming. Fortunately I had Charlotte Davis by my side. Charlotte made sure to understand my unique needs as a home buyer. Her customer focus coupled with her years of expertise made the entire process go smoothly. I can't thank her enough. When we did find the perfect home, Charlotte continued to take care of all the details. She was very good at explaining to me what was happening throughout the entire process in a way that I could easily understand. Having a buyer's agent like Charlotte is a great investment. I would recommend Charlotte Davis at Hebert Realty to any future home buyer." Kelly Berry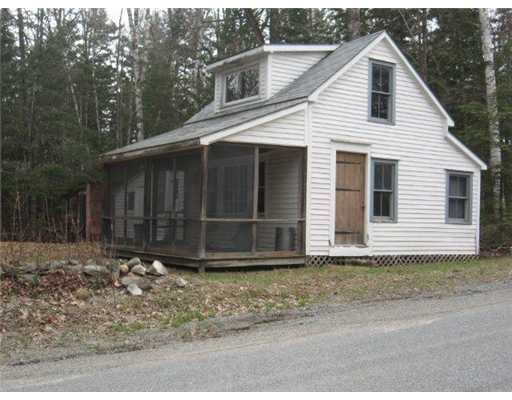 "When my husband and I were ready to buy a camp we needed someone who was going to understand our vision and help us find the perfect place. John listened to us and helped us find exactly what we wanted. John was very accommodating to our schedule as my husband and I both work full time and have three small children. He was willing to meet us after typical business hours, later in the evening and on weekends. John kept us informed throughout the entire process and made sure we met all of our obligations. We were very happy with the service John provided and would not hesitate to use him in the future or recommend him to family and friends."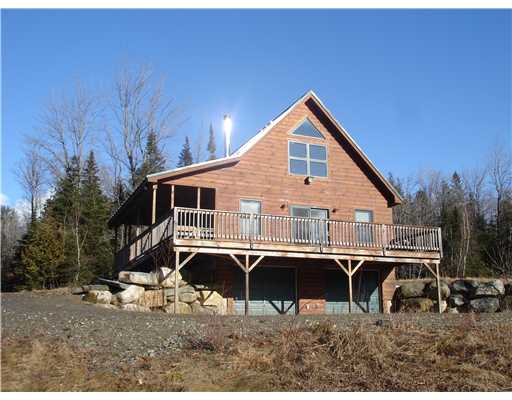 " We are extremely thankful for Jack's help. We have been so fortunate to have him help us find our dream vacation home. It has taken some time for us to find the place. Jack not only arranged several properties for us to look at, but has always been available to provide guidance, advice and support throughout the entire process. He is not only a hard working professional; Jack is an honest, caring friend. We are so thankful for his help. We absolutely love our new home and would recommend anyone looking in Maine to call Jack at Hebert Realty! Brian & Cheri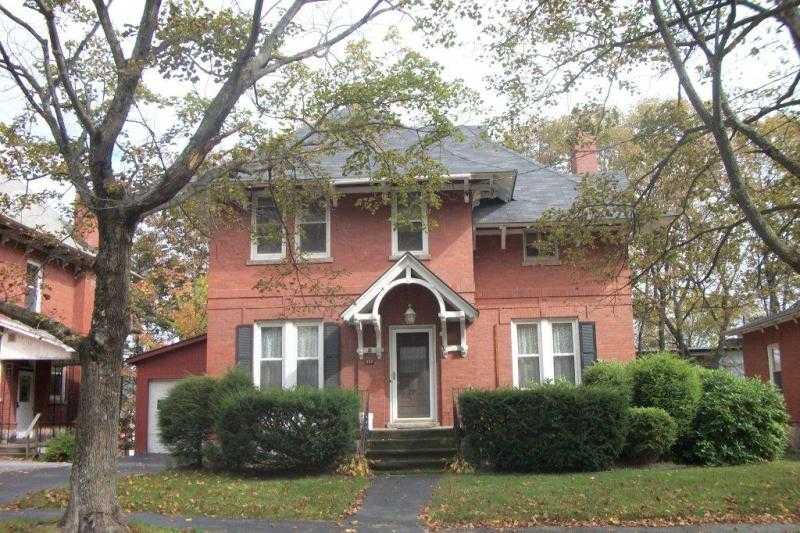 When I was looking for a home 200 miles away, I had tight time constraints for traveling, looking and all the other stuff that goes along with it. I got in touch with Charlotte Davis at Hebert Realty and told her about my constraints. She immediately cleared her calendar for the times I would be in the area, show me house after house till one "clicked". Then she seamlessly guided me through all the steps I needed to get my house: the offer, the agreement, the inspection, the loan application - and calmed my fears whenever I hit a snag. Once this was done and I had my house, she continued in a support capacity to suggest contacts who could help with work I needed done, to supply info about setting up electricity, oil, and town services accounts. As a new resident in this town 200 miles away from the familiar where I knew few people, she was always happy to take a call from me, or an email. This move was potentially a nightmare, but because I chose the right Realtor, it was pretty smooth sailing. Thanks, Charlotte, for such a good house-buying experience.
Laura Phipps, Massachusetts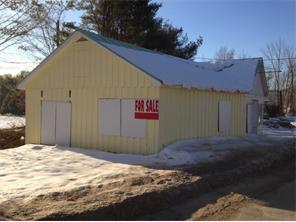 Hi JJ - I am writing to thank you for the great job you did selling my family's property in Rumford. I won't soon forget your name when I think of who to call about my real estate needs. Full price in such a short time. Wow! Tim St. Hilaire
Hebert Realty Group
Ph: 207 369-0551
Fax:
207-357-9367
231 Main Street
Mexico , ME US